Most of the work we do here at Douro Weddings is for destination weddings – that is clients who are based outside of Portugal. This means that are work is often much more complex than that of a traditional wedding planner, because we are dealing with a bride and groom who may not know the Douro region very well and also they may not be very familiar with Portugal as a whole. Furthermore the wedding will typically be bringing pretty much all of the guests over to Portugal and they all need looking after too. In this post we will break down how we plan a destination wedding taking into account these factors:
Requirements
When we are first contacted by the happy couple, we have to understand what they are looking for, before we can offer any meaningfull advice. With destination weddings, the requirements can be extremely varied. For example sometimes the couple already have already chosen their venue, or they may have not seen any venues at all. Some will want their guest accommodation, logistics and entertainment included in the wedding package, some will leave the guests to fend for themselves. And then of course there are the standard things every wedding planner needs to know about numbers of guests, budget, style of the wedding, entertainment and so on. So we ask all our prospective clients to fill out a short questionnaire so that we can understand the basic structure of the event before we give an initial consultation.
Venue choice
Generally our new clients come to us with some reasonable knowledge of the Douro valley. They will typically have visited the region and seen a few quintas, but will have very limited knowledge about the venue options available or the pricing for a venue. We have to take into account a number of considerations for venue choice as well as the nature and price of the venue itself – proximity to Porto, accommodation for guests, catering facilities, nearby activities for guests to do beyond the wedding itself and so on. We have to understand the whole package that our clients are looking for before we can recommend a venue.
Accommodation
Not all of the wedding venues in the Douro valley have accommodation and some of them may only have a handful of rooms. So we have to consider where everyone is going to stay – what would be a reasonable length of bus journey from the accommodation to the venue? For a large wedding will there be enough rooms available within easy reach of the venue? Can we seperate guests into more than one hotel? Should we block book a hotel, or just recommend hotels to stay in? There is a lot to consider here.
The wedding itself
The bride and groom will typically not be familiar with Portugal and so will be entirely in the hands of their wedding planner to find all the vendors that they need to make the wedding a success. So this means that we will typically recommend, book and pay for every service – hair and make-up, photography/videography, entertainment, decoration/flowers, wedding service, catering and so on. For a destination wedding, you are almost obliged to trust your wedding planner to find all the right partners that are needed. The way we handle this is to work with a very small number of suppliers who we have worked with time and time again and so restrict the options that we give to our bride and groom – we simply cannot take the risk of recommending a supplier that we are not 100% confident with because we understand how dependent our clients are on us to give them the right guidance on vendors.
Activities for guests
Typically wedding guests will be coming for a few days either side of the wedding. This is part of the fun of a destination wedding, in that the bride and groom will get to spend a few days with the closest friends and family beyond the wedding itself. Very often this will mean asking us to plan some extra meals and activities – a very popular option for example is a cruise on the river or a wine tasting at a traditional vineyard with lunch included, but there are a number of fun activities that we can organise. Again the trick here is that we work with a small number of suppliers that we know will deliver a fabulous activity, whereas if the bride and groom or guests were to book something themselves, it is more pot luck if it will work out well.
Logistics
Sometimes guests are left to look after their own transport, but often it makes more sense to have us look after at least some of the transport requirements. It maybe that the guests will organise their own stay in Porto and then we will organise a boat to take them up the river to the wedding venue/guest accomodation up the river, or we can organise pick-ups from the airport to bring guests straight to the Douro. On the wedding day itself, there may be a requirement to bring guests to and from the accommodation to the wedding venue. All of this needs to be one less thing for the bride and groom (and guests!) to worry about and something we have a lot of experience in handling.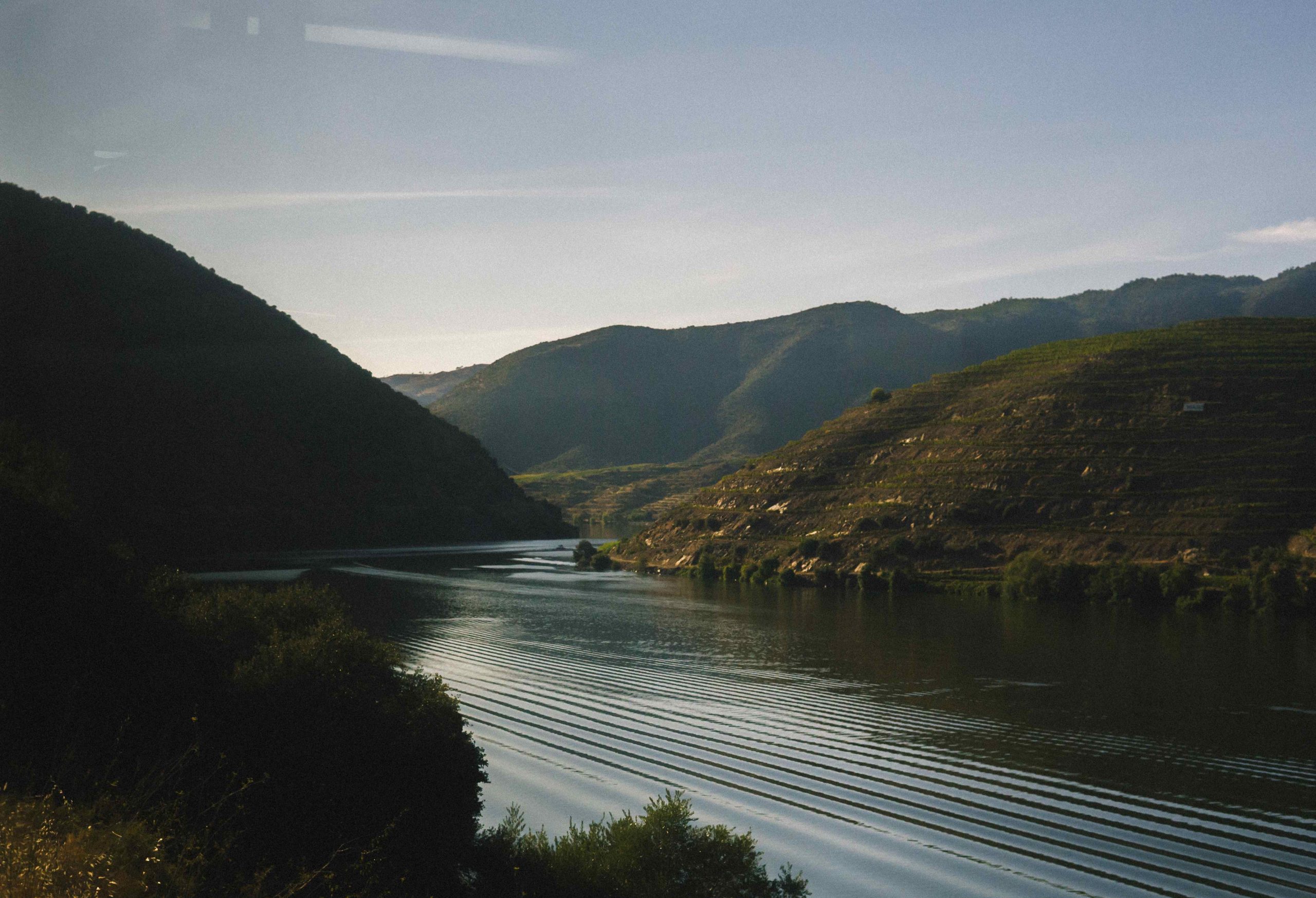 With all this in mind, the important thing to understand is that typically when planning a destination wedding, the bride and groom will have to hand over a lot of responsibilities to the wedding planner and  will have to trust them implicity to give the right guidance and make the right choices on their behalf. A destination wedding is a step into the unknown so the most important decision of all you will have to make will be who will be your wedding planner!
Related Articles