Now that things are getting back to normal after the plague years (!), we have seen demand for weddings in the Douro hit an all time high – when we started Douro Weddings five years ago, we were really unsure just how much demand there would be from international clients for destination weddings in the Douro Valley. After all the Douro did not have a well established reputation as a wedding location (unlike other wedding hotspots round the globe) and the number of venues was somewhat limited. Little did we know that there was a hard core of Douro fans, just dying to get married there! We just had no idea of the number of people there were who had visited the Douro on holiday and decided that this was the magical place for them to tie the knot….
With all the interest in Douro weddings that we have had from prospective clients, it has revealed to us a bit of an issue that we are increasingly having to deal with: namely that there are a relatively small number of high quality venues that can host weddings on the Douro, which has meant that either they are booked out a long time in advance or that the premium venues can be too expensive for certain budgets. This has meant that from starting out being a wedding planner that focuses exclusively on the Douro valley, we are increasinly being asked to find venues that are further afield. So that can mean either in and around Porto or more rural locations beyond the Douro valley itself.
The workload that we currently have on is meaning that are having to take on more wedding planners to join our staff and part of the new remit for the Douro Weddings team is to find new venues that are further afield. Of course finding a new venue is not as easy as all that – there are plenty of places that claim that they can host weddings, but we have to carefully pick and choose who we will use as venues, as it will be our name as wedding planners that will be part of any proposal alongside the venue itself.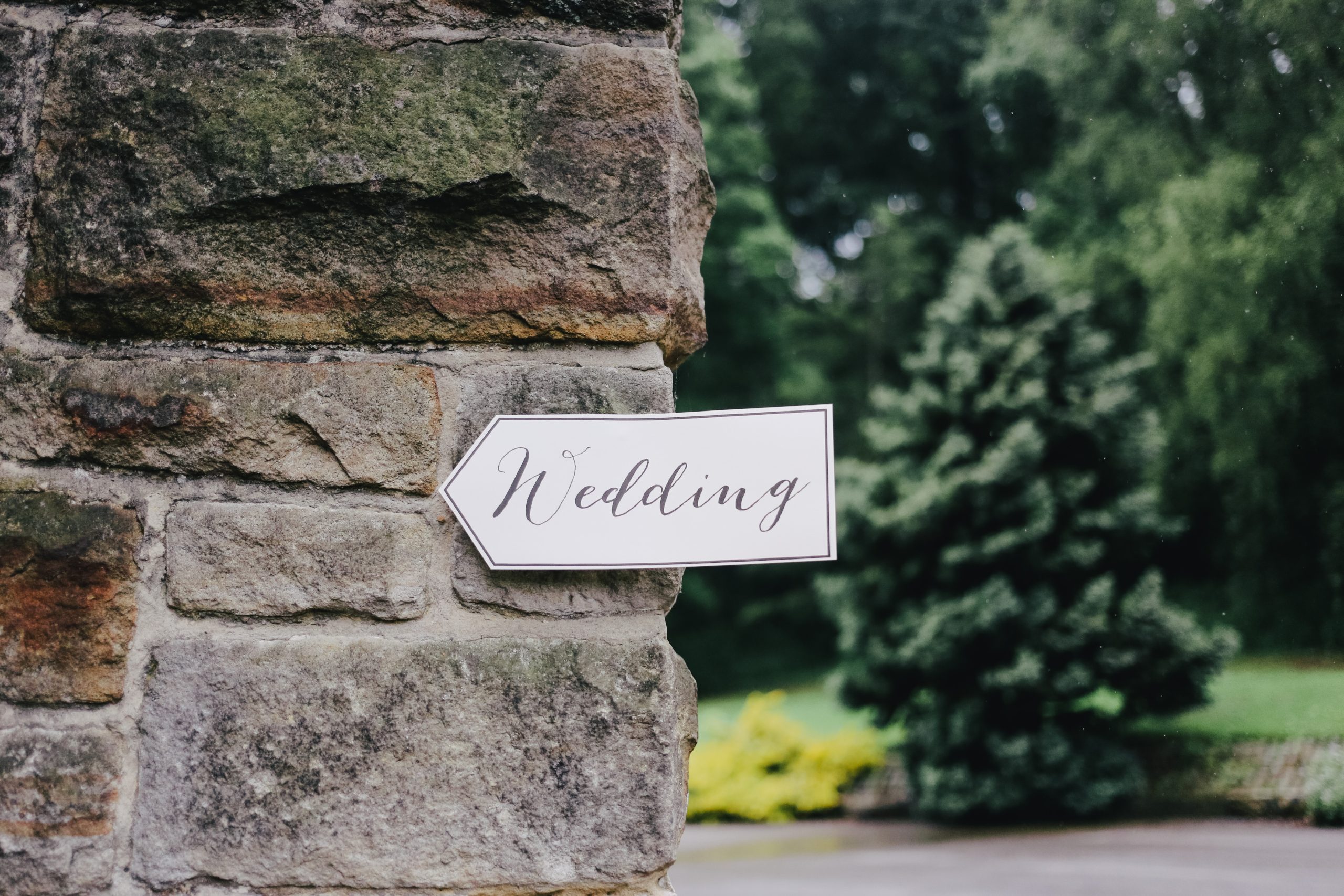 Generally when we visit a potential new venue a few things strike you immediately – evaluating the venue itself is relatively easy: nice view, beautiful grounds, high-end facilities (function room, kitchen and bathrooms) and so on, you can almost tell from a photo. Where we really notice the difference is in the attitude of the venue owners though – we are looking for hosts who see the venue almost as an extension of their home, who have enormous pride in what they own and would take it as a personal afront if their 'guests' were not fully delighted with every last detail of their wedding. It should not just be a commerical opportunity for them, where costs are paired down and prices inflated to maximise their profit, it needs to be a labour of love! So when a venue owner takes one of our team round a venue for the first time, we can generally tell almost immediately if they are going to be a venue that we can work with, because their attitude counts so much more than the facility itself.
So over the next 6 months or so, once we are confident that we have found the right wedding venues in Porto and around northern Portugal, we will begin adding them to our list of options that we offer to our prospective clients, but rest assured that every one of them will have owners as dedicated to making a perfect day as we are at Douro Weddings!
Related Articles